Dr Jessica Coates
Veterinarians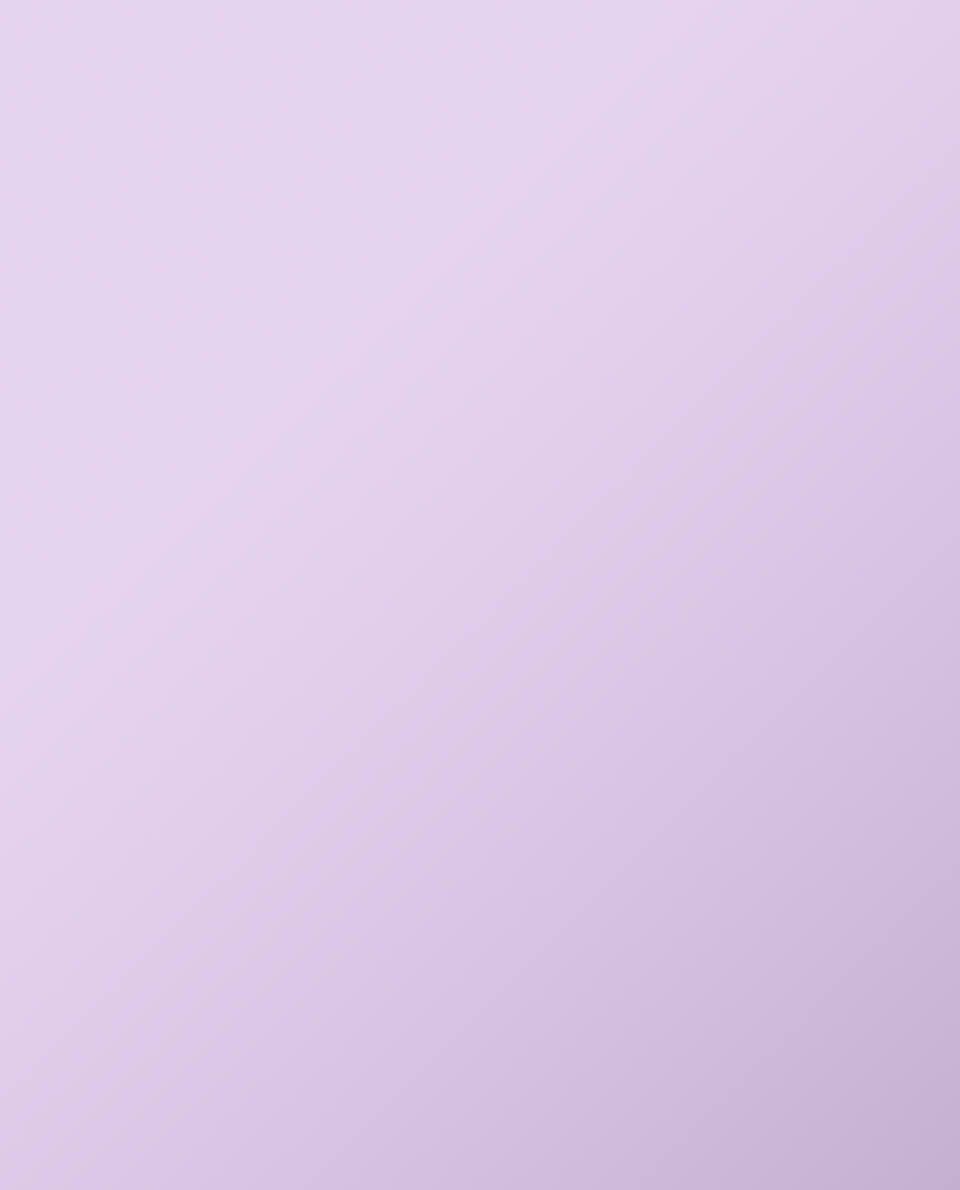 Dr Jessica graduated from The University of Melbourne with a Bachelor of Veterinary Science with Honours in 2013.
In 2019, Jess completed her certification in veterinary acupuncture through the International Veterinary Acupuncture Society, a leading global organisation in veterinary acupuncture.
She has also completed further formal study in veterinary behaviour and is a Fear Free Certified Professional.
Jess is a self confessed cat lady and loves all things to do with feline medicine and surgery. She shares her home with three fabulous felines: Imogen, Poppy and Benson. Jess' favourite part of her job is meeting the many cats of Ivanhoe and helping them to live happy and healthy lives.
She is also a keen surgeon and enjoys a busy day of soft tissue surgery and dentistry.
Jess has a long standing interest in animal behaviour and welfare and has sat on the board for Edgar's Mission, the largest farmed animal sanctuary in the southern hemisphere, for many years.
Jess is rarely seen without her canine sidekicks: Elliott the scruffy, three legged terrier cross and Dolly the long haired Chihuahua. When not at work, Jess can often be found playing roller derby.