Dr Laura Stone-Wigg
Veterinarian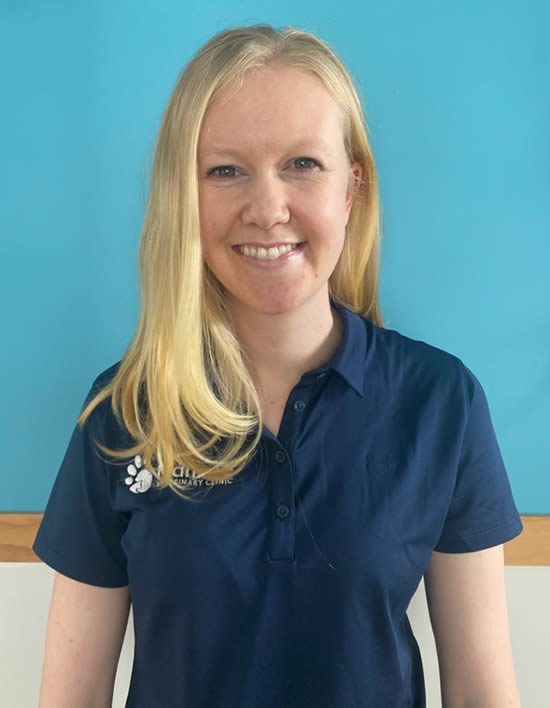 Laura is originally from Ireland and graduated from University of Veterinary Medicine Budapest in Hungary 2016.
Since graduation Laura has worked in small animal clinics in Leeds, UK. Here she developed an interest in surgery and especially enjoyed the relationships she built with the surrounding community.
After 3 years in the UK, Laura and her husband went travelling for 5 months, before ending up in Melbourne at the start of 2020. During 2020 Laura gained skills accompanying a mobile internal medicine specialist and also working in an emergency hospital clinic in Melbourne. Despite the lockdowns, Laura and her husband have settled down well in Melbourne and are looking forward to calling it home.
Outside of work she enjoys keeping active in team sports such as touch footy and touch rugby. She also enjoys exploring her new home and is always keen to hear recommendations of new places to visit within Melbourne.
Laura joined the Ivanhoe Vet Clinic in June 2021 and is excited to meet and get to know the lovely IVC clients and patients alike.