Preparation for Surgery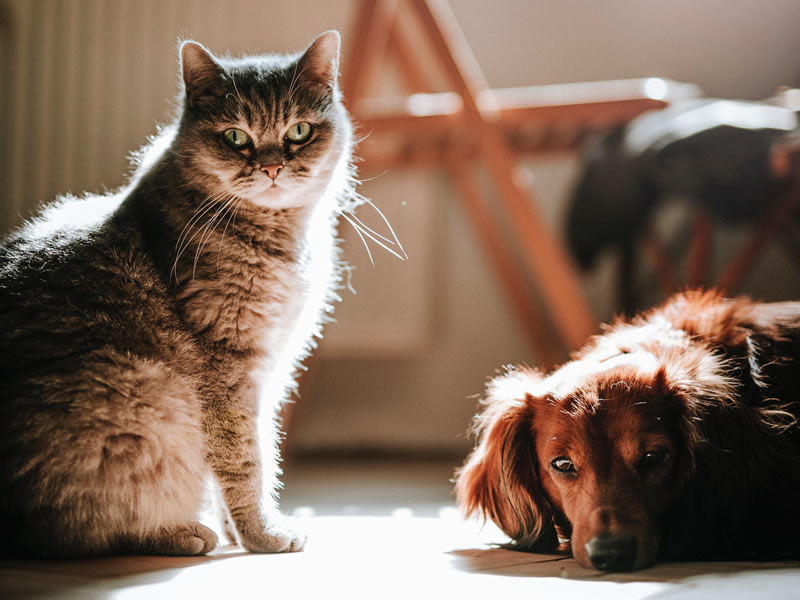 What to do with your pet in the lead up to a procedure
Pets can be fed their evening meal but then should have food withheld after that time.
Ensure the pets continue to have access to water overnight
When the procedure is booked, you will be allocated an admission time for your pet. This may be with one of our veterinarians or nurses depending on the procedure. This will allow you to ask any additional questions you may have. Our admission times are usually between 8:30 and 9:30am.
We highly recommend pre-anaesthetic blood testing be conducted on all of our patients prior to their general anaesthetic. In most cases this can be done at the clinic on the day of the procedure. In some cases, blood testing may have been conducted at a prior appointment.
All pets undergoing a general anaesthetic with us will be provided with intravenous fluid therapy. This helps to optimise the blood supply to their vital organs (i.e. brain, kidneys) during the anaesthetic and helps improve their post-operative recovery.
We know how worrying it can be when your pet is having a procedure performed. Therefore, we make every effort to contact you as soon as possible when your pet's procedure has been completed and they are in recovery.
For most surgical cases, the patient will be able to return home that same evening. Discharge times are usually booked between 4-7pm depending on the procedure undertaken, how well the patient has recovered from their anaesthetic and depending on whether a veterinarian or a nurse will be completing the patient discharge appointment.
For more complex cases, some patients will need to be transferred for overnight intensive care at a local emergency centre. In most cases, this will have already been planned for and organised prior to the procedure.