Dr Samantha Crane
Veterinarian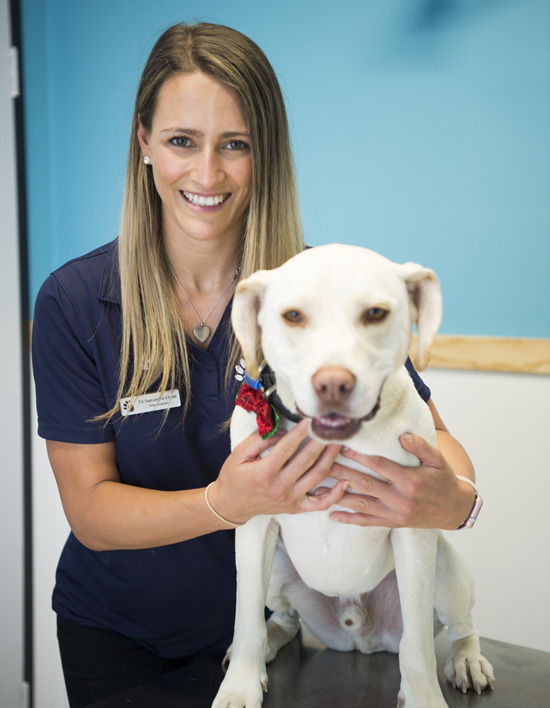 Samantha graduated from the University of Melbourne in 2013 and has a keen interest in surgery.
After graduating and working in small animal practice in Melbourne following graduation. Samantha is a highly competent and personable veterinarian and has a genuine care and compassion for all of her patients.
Outside of work she enjoys keeping active, enjoying skiing, hiking, scuba diving and mountain biking.